European DataWarehouse Wins
"Securitization Data Provider of the Year"
Frankfurt, Germany and London, UK— 14 March 2019
European DataWarehouse (ED) is pleased to announce it has been named "Securitization Data Provider of the Year" at the 1st Annual GlobalCapital European Securitization Awards in London. The award ceremony celebrates industry leaders in the ABS market in Europe. Winners are selected by popular vote from the general public.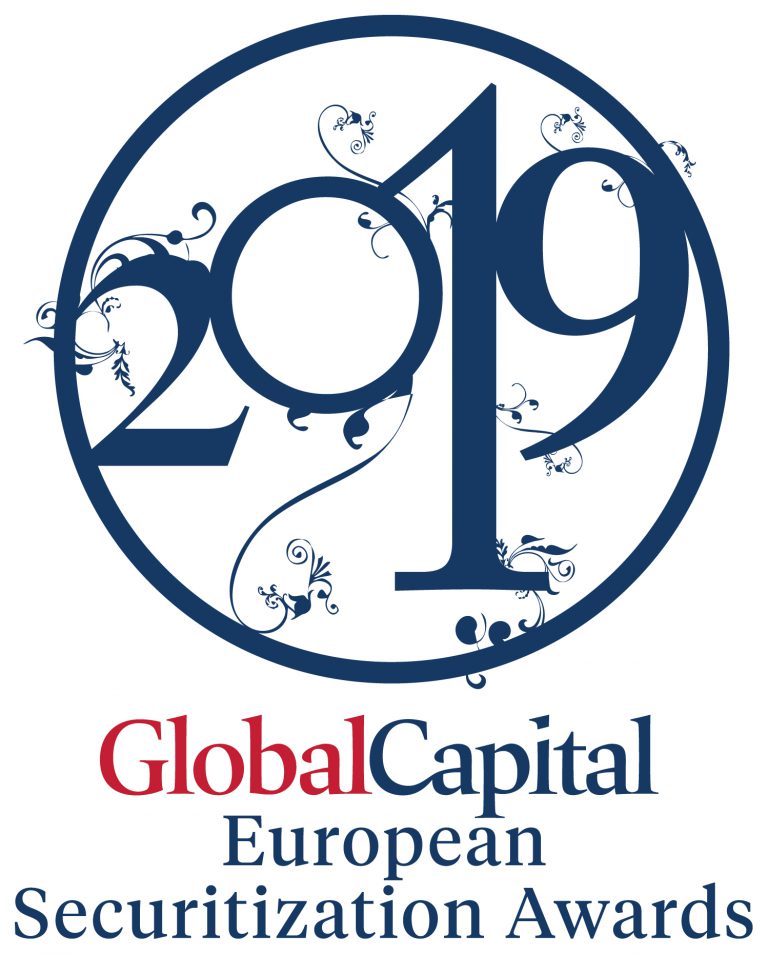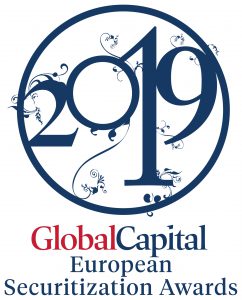 Christian Thun, CEO of European DataWarehouse noted "This award recognises European DataWarehouse for its dedication to the market, its passion for data and its commitment to its customers. We're humbled to have been selected by the industry for such a meaningful award."
Alexandre Linden, ED Board member and managing director at BNP Paribas Securitised Products Group attended the awards ceremony and added: "European DataWarehouse is uniquely positioned in the industry and have quickly become a trusted partner of issuers and investors alike. This well-deserved award comes as no surprise given ED's dedication to market data and transparency." BNP Paribas was recognised at the awards ceremony for "RMBS of the Year", "Asset Finance House of the Year", and "ABS Issuer of the Year".
European DataWarehouse was established in 2012. Since its inception, ED has collected loan-level data and relevant documentation for more than 1,250 ABS transactions.
About European DataWarehouse
European DataWarehouse (ED) is the first and the only centralised data repository in Europe for collecting, validating and distributing detailed, standardised and asset class specific loan level data for Asset-Backed Securities (ABS) and private whole loan portfolios. ED stores loan-level data and corresponding documentation for investors and other market participants. Operating as a market infrastructure and designated by the Eurosystem, ED aims to increase transparency and restore confidence in the ABS market. Through ED's data, users are able to analyse underlying portfolios in a more efficient way and compare portfolios on a systematic basis.
For the latest updates from European DataWarehouse, follow us on LinkedIn, Twitter or YouTube or visit our website at www.eurodw.eu.
Contact:
European DataWarehouse GmbH
Diane Wathen
Marketing & Communications Manager
Tel. 49 (0) 69 50986 9326
Email: diane.wathen@eurodw.eu